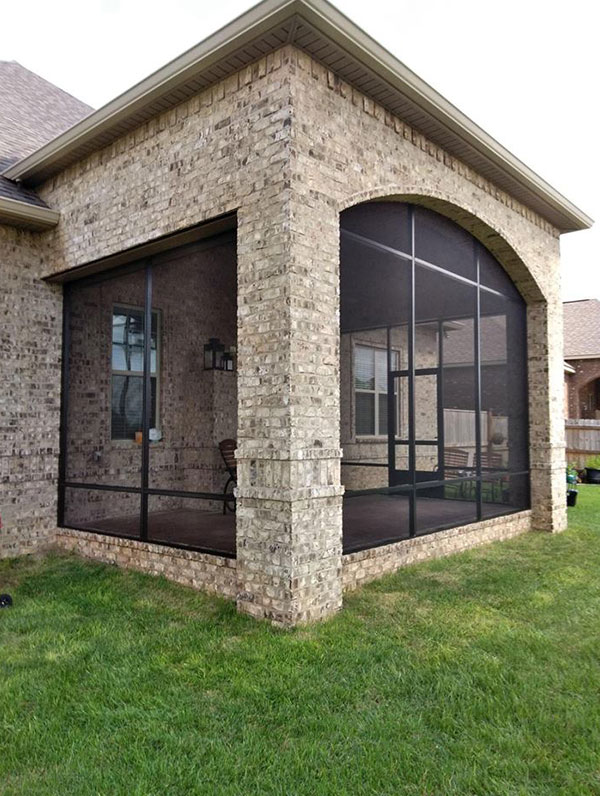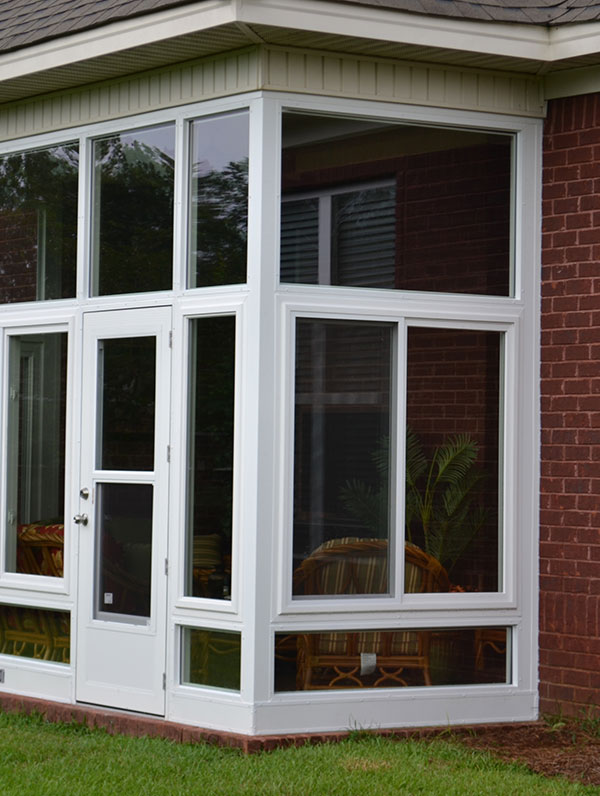 Free upgrade to the 2020 screen
SPECIAL
This durable high quality screen blocks more UV rays and comes with a 10 year manufacturer warranty.
Why should you get your pool enclosed?
Reduce evaporation, ultraviolet rays, & furniture fading
Our pool enclosures can have limitless design possibilities. Additionally, our structures come in two colors white & bronze. Feel free to look at some photos to see which color you like best!
We have multiple different design options when it comes to the walls of our enclosed pools. You have the choice of your walls being screened, horizontal sliding glass, vinyl windows, sliding glass doors, or vinyl doors.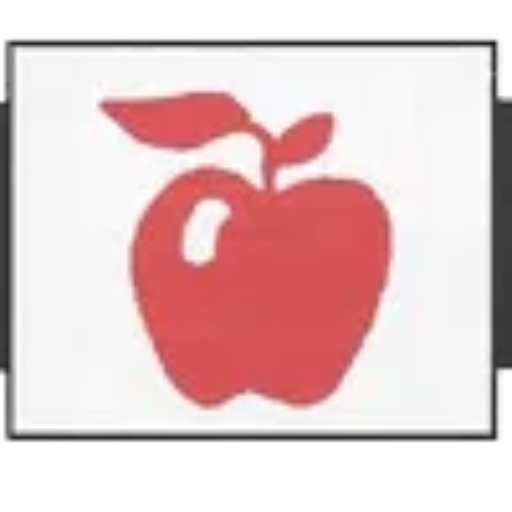 Ernie & Sissy Jones
Satisfied Customers
There is no way to describe how pleased we are with our deck project. Our family has enjoyed countless hours together outside. Rainy days under the metal roof are the best. I never dreamed it could turn out this pretty, we absolutely love it! The best part is no maintenance! I know our roof line was a challenge but your guys did such an awesome job. You are fortunate to have such skilled and dedicated guys to work with. Everything about our experience with Apple Enclosures was easy. We enjoy recommending you every chance we get. Thanks again for such an awesome job.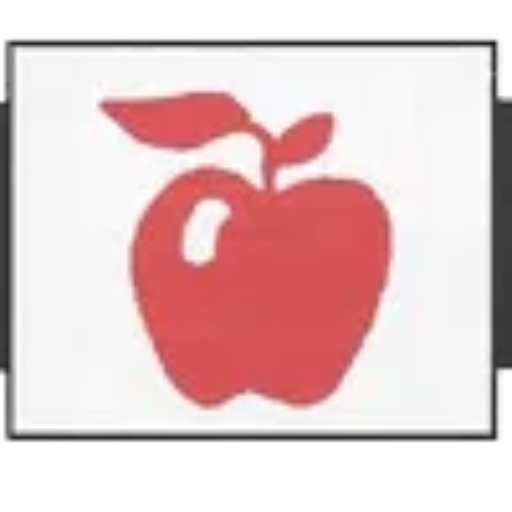 Michael Sawyer
Satisfied Customers
Apple Enclosures gave us great service while installing our new outdoor porch. The service technicians were prompt and professional. Their standard of work was excellent and their time-frame was on target. Before leaving, the crew made sure the work area was neat and tidy. They also installed new glass panels alongside our front door. Beautiful workmanship! I would highly recommend Apple Enclosures to anyone for their home improvements.
Turning Your Vision Into Reality
Our qualified team of professionals has a vast amount of experience so that you only work with the best! We custom build each room, one at a time, to your design needs.