We are a second generation company with strong ties and an excellent reputation in the Middle Georgia community. We were founded by my parents, Luther and Brenda Register in 1979. With a motto of "a quality job at a fair price" we have given thousands of home owners what they want and deserve: honesty and integrity with a reasonable price the first time!
We do not use fast talk and high pressure sales tactics. We have great service, top of the line products and affordable prices. We custom build each room, one at a time, to your design needs.
We would like to thank you for considering us for your outdoor living area!
We offer the very best services in our field. We never settle for second best, and always have your satisfaction as our top priority. It's who we are, and we are proud of it.
We've won multiple awards and recognition for our services, but we don't let that go to our heads. We dedicate ourselves to every project.
Your project will be handled by experts every time. We make sure you have the most experienced professionals working for you.
We're located in the Middle Georgia area! That means we'll always be there to answer all of your questions and set you on the right track!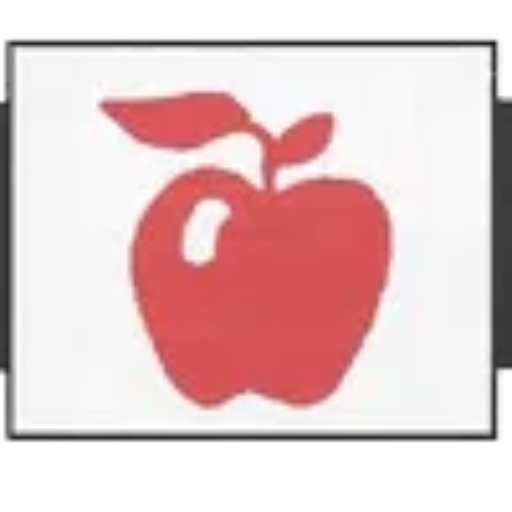 Ernie & Sissy Jones
Satisfied Customers
There is no way to describe how pleased we are with our deck project. Our family has enjoyed countless hours together outside. Rainy days under the metal roof are the best. I never dreamed it could turn out this pretty, we absolutely love it! The best part is no maintenance! I know our roof line was a challenge but your guys did such an awesome job. You are fortunate to have such skilled and dedicated guys to work with. Everything about our experience with Apple Enclosures was easy. We enjoy recommending you every chance we get. Thanks again for such an awesome job.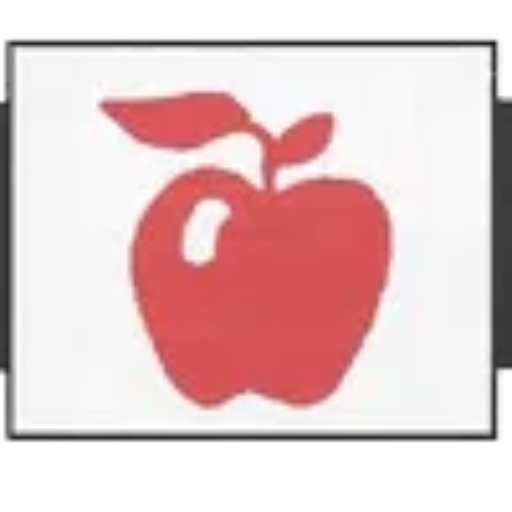 Michael Sawyer
Satisfied Customers
Apple Enclosures gave us great service while installing our new outdoor porch. The service technicians were prompt and professional. Their standard of work was excellent and their time-frame was on target. Before leaving, the crew made sure the work area was neat and tidy. They also installed new glass panels alongside our front door. Beautiful workmanship! I would highly recommend Apple Enclosures to anyone for their home improvements.